We are a team of data scientists who share a passion for the R ecosystem. We use our broad skill set to help our customers leverage R-powered analytics across a range of industries and applications.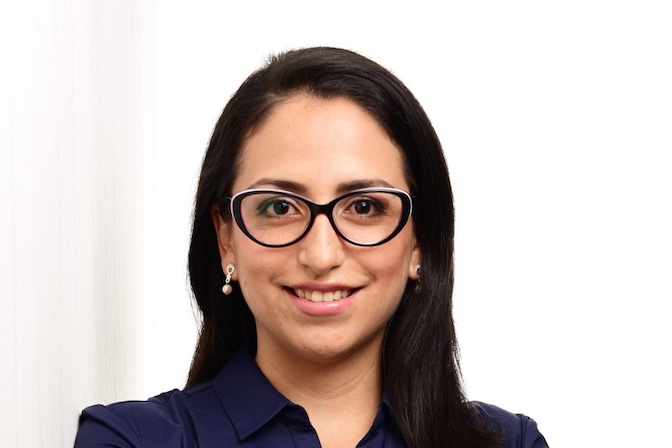 Angelica Becerra
Angelica is a statistician and data scientist with experience in consulting to governmental offices on developing large-scale survey studies and statistical analysis. She has developed data analysis projects using R and Python with a strong focus on data cleansing, data visualization, web scraping, and automated reports.
Angelica has an M.Sc. in Social and Economic Data Analysis from the University of Konstanz, Germany. She joined cynkra in November 2020.
Antoine Fabri
Antoine is an engineer, science enthusiast and musician, with extensive experience as an R developer and data scientist. He has worked in various industries: retail, advertisement, banking, airport logistics. Passionate about the R language he is the author of various CRAN packages, such as flow, boomer, and unglue.
Antoine has a Master in civil engineering from the university of Brussels (ULB). He joined cynkra in September of 2021.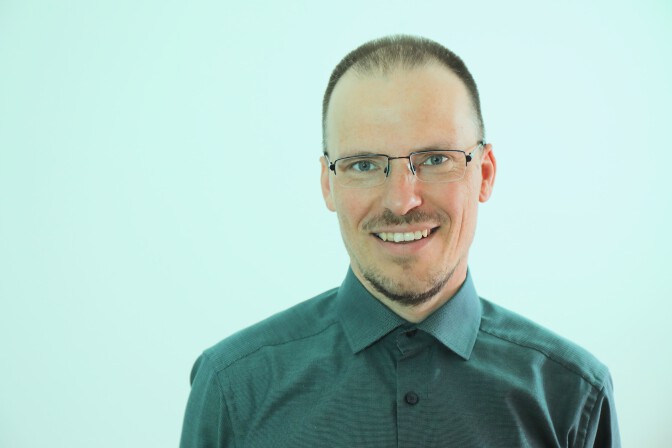 Kirill Müller
Kirill works on the boundary between data and computer science with more than 20 years of software engineering experience.
Kirill has been awarded three R consortium projects to improve database connectivity for R, and one project to streamline performance optimization. He is a core contributor to several tidyverse packages, including dplyr and tibble. Kirill holds a Ph.D. in civil engineering from ETH Zurich. He is a founder and partner at cynkra.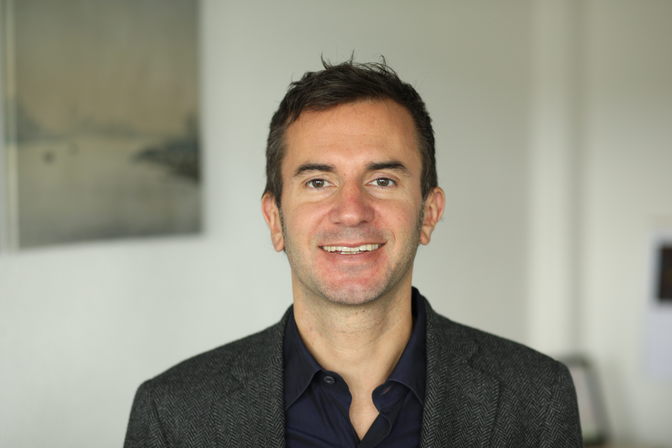 Christoph Sax
Christoph is a passionate economist and data scientist with more than 13 years of experience in R.
Christoph has extensive experience in consulting private companies and governemental offices. Christoph is the author of several R packages that are related to time series processing, such as seasonal and tsbox. Christoph holds a Ph.D. in economics from the University of Basel. He is a founder and partner at cynkra.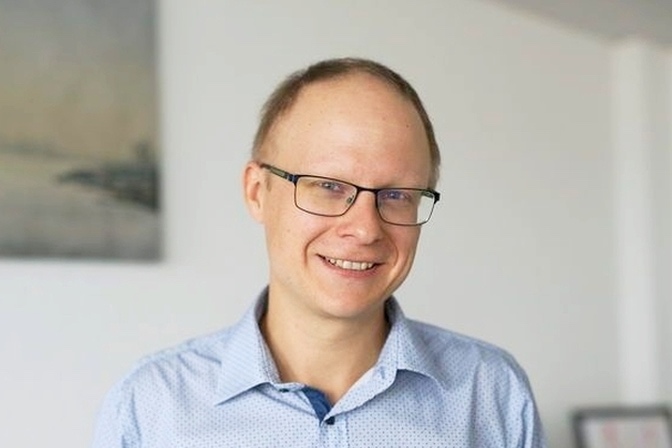 Tobias Schieferdecker
Tobias holds a Ph.D. in physics with focus on climate science from Karlsruhe Institute of Technology, as well as a Diploma of Advanced Studies (DAS) in Data Science from ZHAW. He is an expert in data cleansing, transformation, and modeling. He is familiar with both R and Python.
Tobias wrote his thesis on the mid-term development of stratospheric water vapor. He joined cynkra in July 2018.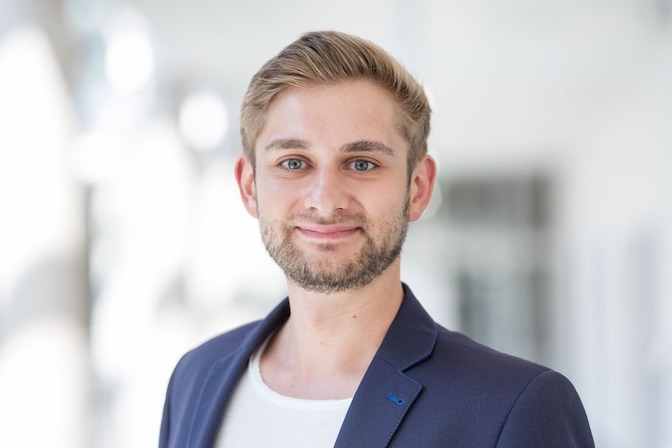 Patrick Schratz
Patrick, who joined cynkra in 2020, has an M.Sc. in Geoinformatics from the University of Jena, Germany, and is currently finishing his Ph.D. He is a member of the mlr-org core team and actively developing the mlr/mlr3 machine learning framework in R.
Patrick is passionate about workflow optimization and continuous integration approaches. He also contributes/maintains ropensci R packages.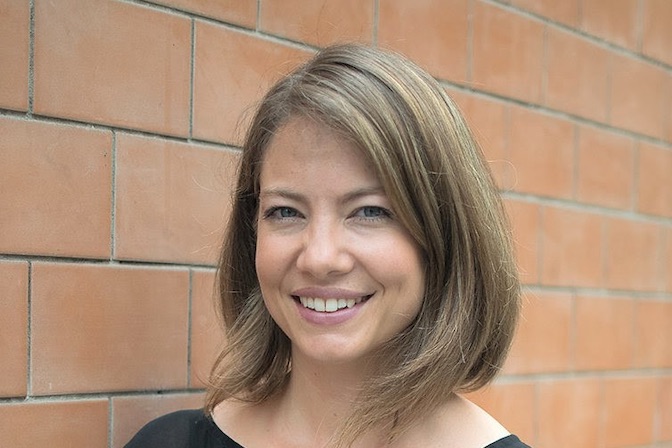 Caroline Steiger
Caroline is the human resources manager at cynkra. She joined the company in 2020 as a certified human resources specialist. Caroline supports the team and the management in all matters related to human resources, streamlines administrative tasks and organizes meetings and event. She works and lives in Santiago de Chile.
Caroline has wide experience in the electrical, mechanical, IT and banking industry.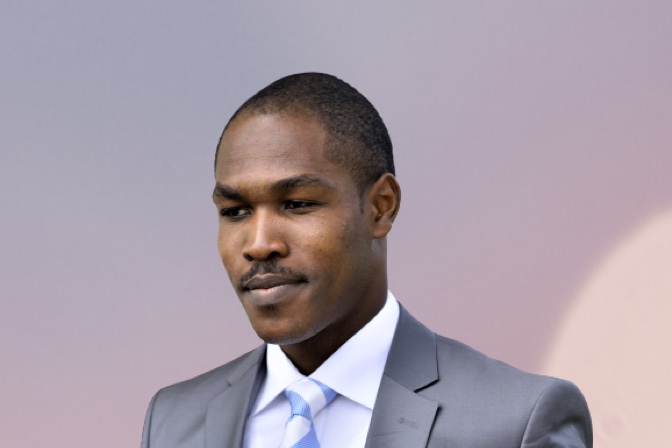 Ben Ubah
Ben is cynkra's UI-Expert. He is interested in building modern data-driven web applications using R, Shiny, and JavaScript. He holds a Masters Degree in Business Informatics and has been awarded several R Consortium projects.
He is the primary maintainer of r-community.org and participated in Google open-source programs as a student developer, technical writer and mentor for the R-Project. Ben joined cynkra in 2021.