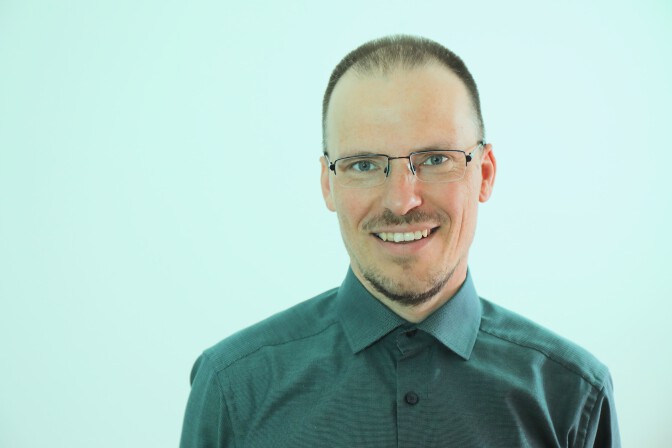 Photo cynkra
Kirill Müller
Kirill works on the boundary between data and computer science with more than 20 years of software engineering experience. He enjoys working with and contributing to the R ecosystem since 2012.
Kirill has been awarded three R consortium projects to improve database connectivity for R, and one project to streamline performance optimization. He is a core contributor to several tidyverse packages, including dplyr and tibble.
Kirill holds a Ph.D. in civil engineering from ETH Zurich (thesis: generating synthetic populations) and a Diploma from the Karlsruhe Institute of Technology, Germany (computer science, majors: algorithm engineering and databases).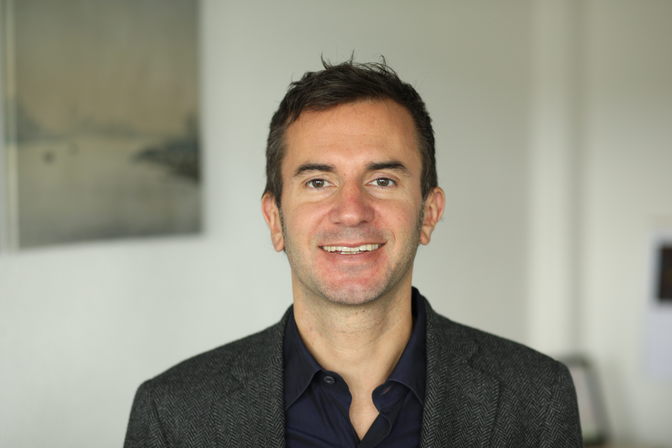 Photo cynkra
Christoph Sax
Christoph is a passionate economist and data scientist with more than 12 years of experience in R.
Christoph has an extensive experience in consulting private companies and governemental offices. He helped organizations to use R and tailor it to their needs. Christoph is the author of several R packages that are related to time series processing, such as seasonal and tsbox.
Christoph holds a Ph.D. in economics from the University of Basel. His thesis on the economics of population growth has won the Faculty Award for the best thesis in economics in 2007. For several years, he was teaching and researching at the University of Basel, at Brown University, USA, and at the University of Trier, Germany.