We are a small team of data scientists who share a passion about the R ecosystem. By joining forces, we are able to cover a broader range of applications and better serve our customers.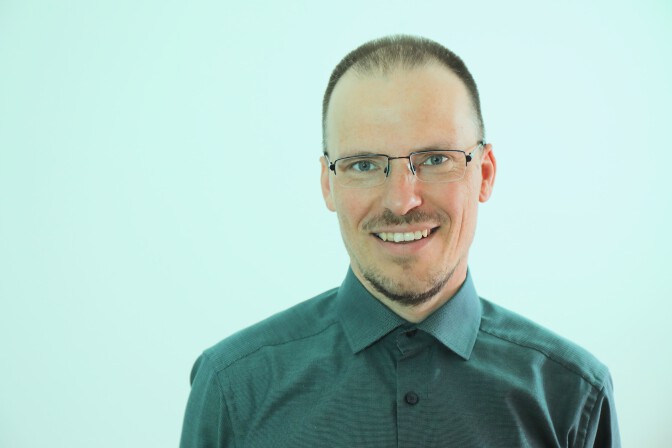 Photo: cynkra
Kirill Müller
Kirill works on the boundary between data and computer science with more than 20 years of software engineering experience. He enjoys working with and contributing to the R ecosystem since 2012.
Kirill has been awarded three R consortium projects to improve database connectivity for R, and one project to streamline performance optimization. He is a core contributor to several tidyverse packages, including dplyr and tibble Kirill holds a Ph.D. in civil engineering from ETH Zurich. He is founder and partner at cynkra.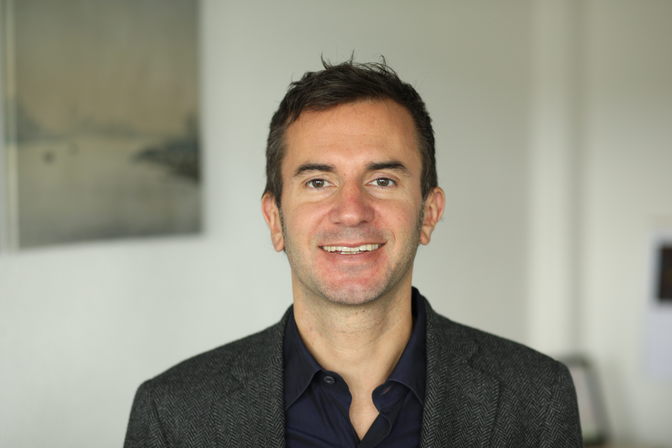 Photo: cynkra
Christoph Sax
Christoph is a passionate economist and data scientist with more than 12 years of experience in R.
Christoph has an extensive experience in consulting private companies and governemental offices. He helped organizations to use R and tailor it to their needs. Christoph is the author of several R packages that are related to time series processing, such as seasonal and tsbox. Christoph holds a Ph.D. in economics from the University of Basel. He is founder and partner at cynkra.
Photo: cynkra
Thomas Knecht
Thomas virtuously switches between system engineering and data science. As a data scientist, he works with spatial data and GIS, writes extensions to ggplot2 and plays with large amounts of data. As a system engineer, he is an expert in cloud computing, docker deployment and our principal expert for RStudio Server installations.
Thomas has a Master of Science in geography from the University of Zurich. He is with cynkra since June 2019.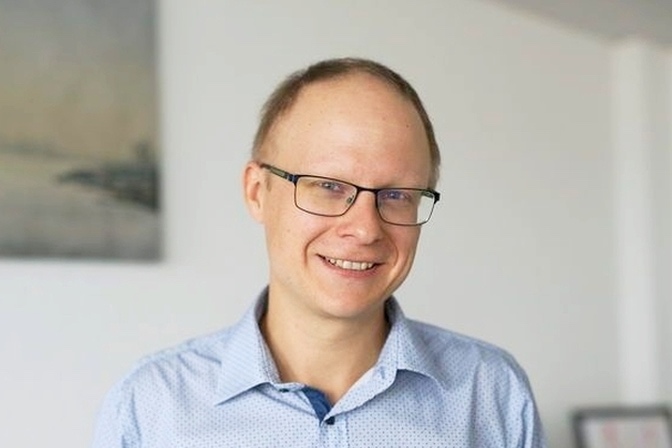 Photo: cynkra
Tobias Schieferdecker
Tobias holds a Ph.D. in physics (with focus on climate science) from Karlsruhe Institute of Technology, as well as a Diploma of Advanced Studies (DAS) in Data Science from ZHAW. He is an expert in data cleaning, transforming, and modeling. He is familiar with both R and Python.
Tobias wrote his thesis on the mid-term development of stratospheric water vapor, which involved working with massive data amounts, as well as the handling of large models. He joined cynkra in July 2018.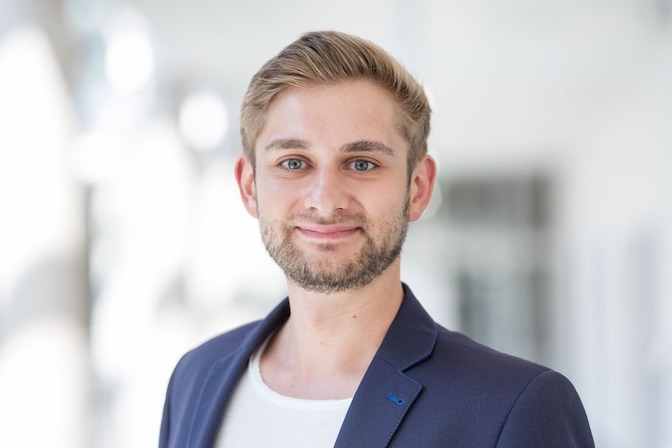 Photo: https://www.steffenwalther-photographics.de
Patrick Schratz
Patrick, who joined cynkra in 2020, has a M.Sc. in Geoinformatics from the University of Jena, Germany, and is currently doing a PhD in environmental modeling with a strong focus on statistical and machine-learning techniques. He is a member of the mlr-org core team and actively developing the mlr/mlr3 machine learning framework in R.
Patrick is passionate about workflow optimization and continuous integration approaches. He also contributes/maintains ropensci R packages.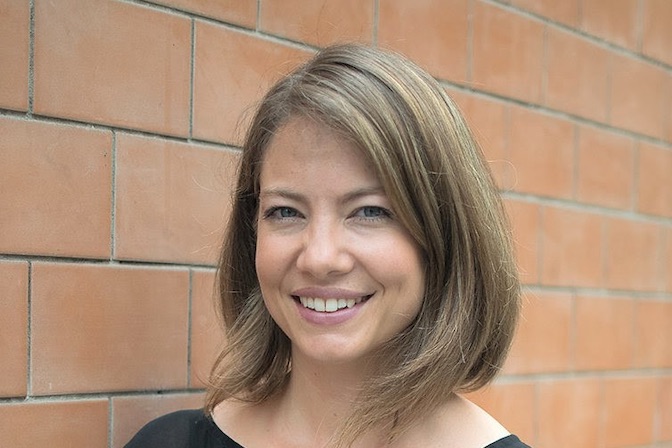 Photo: Caroline Steiger
Caroline Steiger
Caroline is a human resource manager at cynkra. She joined the company in 2020 as a certified human resources specialist. Caroline supports the team and the management in all matters related to human resources, streamlines administrative tasks and organizes meetings and event. She works and lives in Santiago de Chile.
Caroline has a wide experience in the electrical and mechanical industry, in the IT industry and in banking.